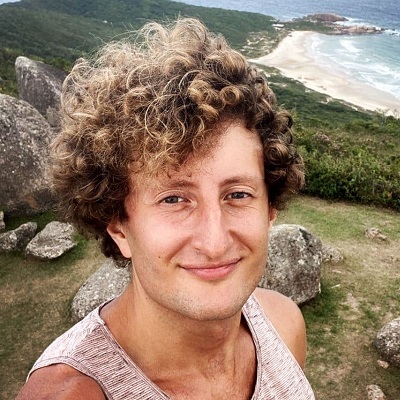 My name is Vitalii, Ukrainian by nationality, currently living in the Netherlands.
I am a Software Engineer with more than 12 years of experience in the industry. Throughout my career, I had a chance to try myself in different roles: from an Engineer to a Team Lead, Architect, Technical Product Owner and Engineering Manager.
Also, I have spent a decent amount of time developing on Sitecore platform. For my community contributions, such as blogging and public speaking I have been awarded a Sitecore MVP award 2 times in a row.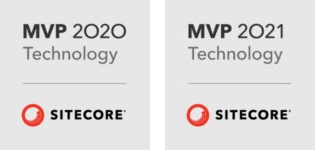 Hope you enjoy it and find something useful for yourself here! :)
If you want to contact me, please use one of the social networks listed on the home page or by email: vitaliytyl at gmail dot com.